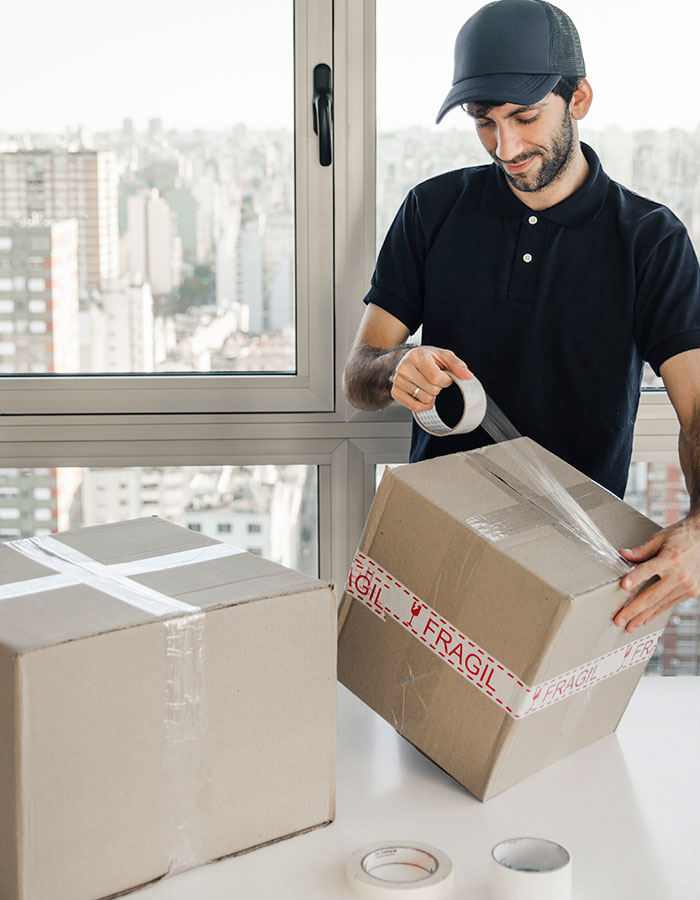 Your figures/cake topper and accessories will not arrive fixed to the base. This is to minimise any damage that may be caused during transportation. They can be fixed into position  in minutes using a small amount of superglue in the correct areas.
Shipping will normally take 4-5 days once the order has been completed. Your order will take approximately 3-4 weeks from start to finish, a few days extra may be added to particularly complicated designs. A 14 day express delivery option may be available upon request at an additional premium and the cost will be provided on application.
We take great care to ensure that your Minify Me figure or cake topper reaches you in perfect condition by using established postage and packaging methods. Our shipping costs start from £19.95 for as single figure and vary up to a maximum of £29.95 for a couple, for design your own figures with a large additional element extra postage will be quoted once details are given of what the customer requires. If your figurine or cake topper does not reach you in perfect condition please contact us by phone or e-mail within 48 hours.
During the manufacturing process an email will be sent to you with a photograph of your Minify Me head before it goes into the ovens. Once this photograph has been approved no refunds can be made.
Minify Me figurines and cake toppers are manufactured in China and each unique figure is imported to the UK using established delivery methods.
All imported goods can be subject to random customs inspections which can result in extra VAT charges being added to any imported goods. Minify Me do not accept responsibility for any customs inspection charges that result of random customs inspections however if this rare occurrence does happen then we will be happy to help in any way possible.